A STAY AT CASA ELISA 
Renting a room:
You can rent a room at Casa Elisa and we even have space for your rig or motorbike if you are travelling and you want to take a break.
Casa Elisa has a total of 8 rooms, each room has a single or double bed and a private bathroom. All rooms are equipped with fan and A/C.
Park your rig or motorbike:
At Casa Elisa we accommodate travellers who want to park their rigs or motorbikes and make use of the facilities of the house like bathroom/shower, electricity, access to kitchen and free internet. (you find us on the iOverlanders app)
It is safe at Casa Elisa.
The property is surrounded by a brick wall and is guarded by people 24/7. In addition, we have two watch dogs watching over you and your property.
Booking/reservation/requesting a quote: Send us an e-mail:  casa.elisa.lp@gmail.com
And before I forget it, if you want to take a break why don't you take the opportunity to take Spanish lessons. Casa Elisa is also a Spanish school and offer a variety of lessons with professional teachers. Please visit our information about classes.
WE LOOK FORWARD TO SEEING YOU AT CASA ELISA BIENVENIDO!!!!!!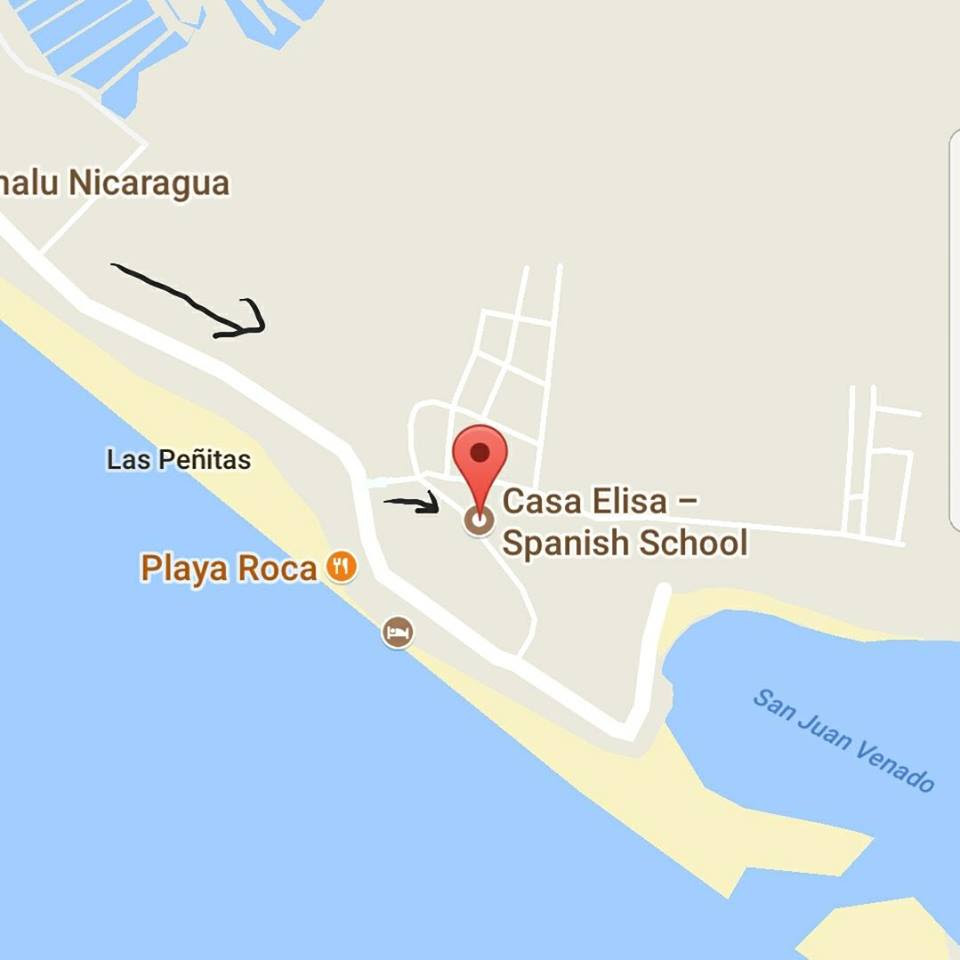 Call:+505 23102878/+505 86562579
email: casa.elisa.lp@gmail.com